Management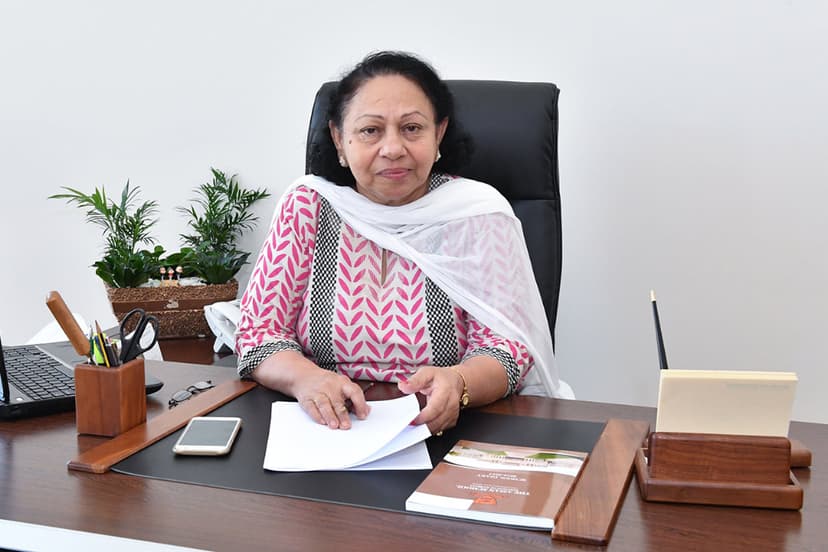 Mrs. Elizabeth Joseph
Chairperson
Mrs. Elizabeth Joseph hails from the state of Kerala, India. She completed both her schooling and her graduation from Kottayam, Kerala with Bachelors in Arts from BCM College. She proceeded to do her Bachelors in Education from Gorakhpur University in Uttar Pradesh. Her teaching and administrative career spanning over 40 years began as a Nursery Teacher in Kottayam. She had over 6 years of teaching experience in St. Thomas School in Benaras, Uttar Pradesh before moving to Bahrain in 1983. She has served as Vice-Principal of the school from inception till July 2009, then as Principal till November 2012. She later moved in to the role of Director.
Her vast experience has helped her to discern closely the constantly evolving needs of schools and varied demands of a changing world that affect the development of a child. She sees tremendous potential and ambience for nurturing the individual needs of each student. It is her goal to pursue global standards that nurture holistic individuals through a student-centric environment.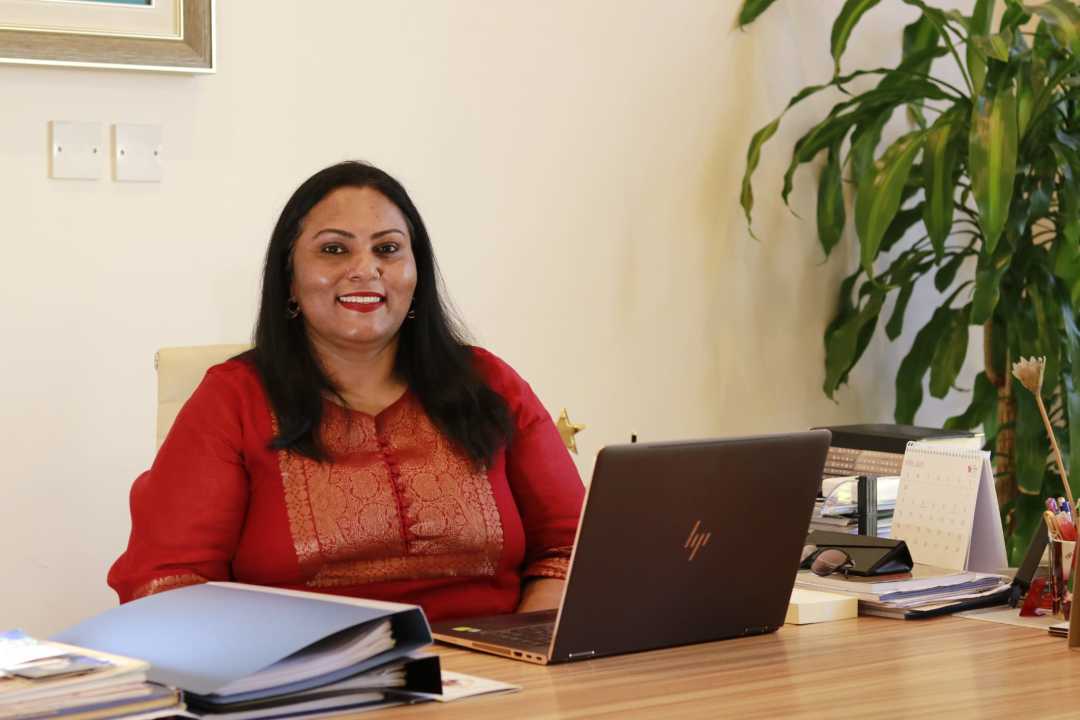 Ms. Lovy Joseph
Director
Ms. Lovy Joseph, during her academic journey, spent a portion of her schooling years as a boarding student at St. Mary's Convent School in Nainital, and was also a student of the Indian School in Bahrain. In 1996, Ms. Joseph enrolled in Jyoti Nivas College, Bengaluru, where she pursued a Bachelor's degree in Business Management. Later on, she furthered her academic pursuits by obtaining both a Bachelor's degree in Education and a Master of Arts degree, specializing in Education.
Ms. Joseph had been actively and passionately involved in the school's operations for over decade prior to officially joining the institution in 2013. Under the tutelage of the late Founder Chairman, her profound interest in the school has remained constant over the past two decades. She recognises that this advantageous position allowed her to comprehend the intricate aspects involved in effectively managing a school.
Ms. Joseph holds the belief that it is crucial for her to be easily approachable and available to every student, parent, and staff member. This is made possible by her friendly and warm demeanour, which creates an environment where open communication and engagement thrive. She possesses a strong determination and the aptitude to swiftly make decisions and handle critical situations. Her ability to act promptly and effectively in challenging circumstances sets her apart.
As a dynamic leader and a futuristic thinker, Ms. Joseph's vision for the school is rooted in the belief that change is the sole constant. She stands firm in her commitment to innovation and adaptability, ensuring that the school always remains at the forefront of advancements.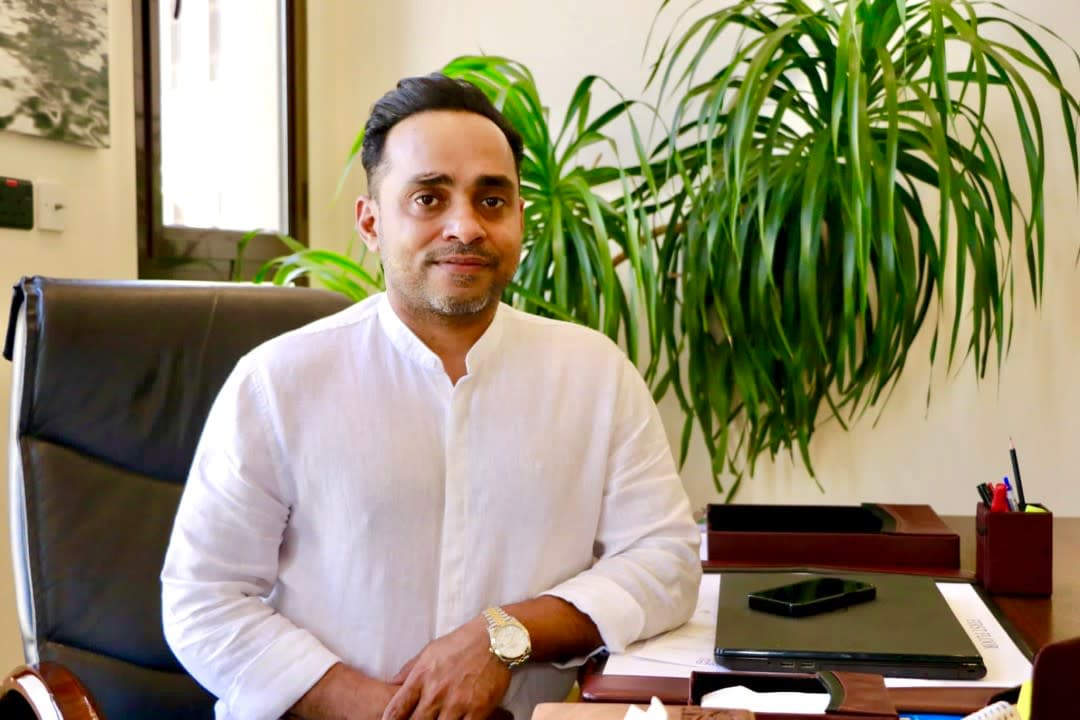 Mr. Timmy Joseph
Director
Mr. Timmy Joseph's educational journey commenced at The Asian School, Bahrain followed by St. Joseph's College Nainital and the Indian School, Bahrain. He then pursued his PUC at Christ College in Bangalore and later obtained a diploma in BBA from NZIE in Auckland, New Zealand. In 2002, he assumed control of his father's rubber plantation and agricultural estate, subsequently expanding both the plantation and its business. Concurrently, he entered the real estate and property development industry. Over time, he has successfully developed numerous residential and commercial projects in the Kingdom of Bahrain, Kerala, and Karnataka. Additionally, Mr. Timmy is a co-founder of KL 13 Ventures Pvt. Ltd, an investment and hospitality company. The Kannur Club, a high-end family lifestyle club, operates under the auspices of KL 13 Ventures Pvt. Ltd. The Aralam Farm & Wildlife Sanctuary which is a part of Kerala Tourism is also managed by the Kannur Club.
Mr. Joseph possesses extensive experience as a strategist, serial entrepreneur, and visionary leader, displaying exceptional business acumen that propels his ventures towards success. His deep understanding of business fundamentals enables him to optimize processes and drive sustainable growth. His decision-making skills are highly regarded. He possesses the ability to assess situations, weigh various options, and make well-informed decisions even under challenging circumstances.
Mr. Joseph is an empathetic leader who possesses a remarkable ability to understand and connect with others on a deeper level. His empathy allows him to genuinely comprehend and appreciate the thoughts, feelings, and perspectives of his team members, fostering a sense of trust, respect, and inclusivity within the work environment. Mr. Joseph's decisive nature inspires confidence and empowers those around him. His systematic approach, innovative mindset, and entrepreneurial spirit have played pivotal roles in his remarkable career achievements.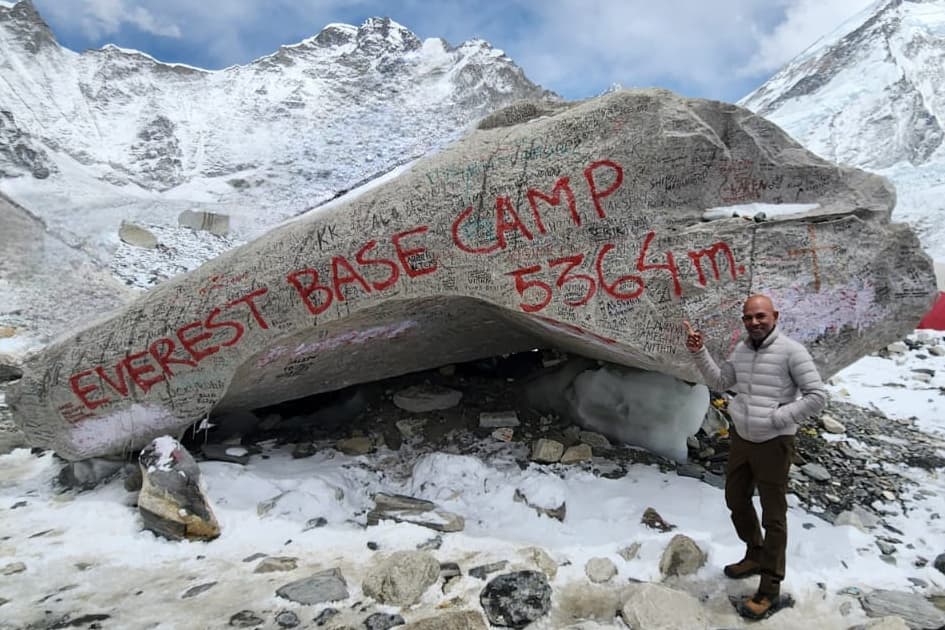 Mr. Vinod Babu
Director
Mr. Vinod was educated till Grade 10 at Bombay Scottish School, Mumbai and completed his Grade 12 at Chinmaya Vidyalaya, Chennai. He obtained a B.Tech. in Computer Science from M.A. College of Engineering, Kerala. He also has an MBA from the Hult International Business School, San Francisco. He started his career with Satyam Computer Services and later worked with IBM and Accenture both in India and in the US. He left the world of IT and ventured into the hospitality business and started 2 ventures; Rakabdar, a fine dining Indian restaurant and Aira, an ethereal lounge in Bangalore.
After completing his MBA, he joined The Asian School, Bahrain. He joined at a critical juncture when the school was moving from 2 campuses to the current 10.75 acre campus in Tubli. Vinod minutely managed every single aspect of this crucial move, a humongous task that involved very long hours, a lot of learning and interacting with numerous vendors. Every aspect of the construction, interior fitouts and ELV systems were managed by him.
His student and parent centric focus has led him to automate, streamline and introduce multiple processes in the school for their benefit. He introduced and implemented the School Management System, School wide Email, School Website, Google Classroom, Zoom during Covid-19 and was responsible for revamping the School Uniform, Diary, Prospectus & various online and paper Forms. 
His love for travel and adventure is only surpassed by his dedication to work. Always approachable, he loves a challenge and is a problem solver with a keen eye for detail and perfection. He firmly believes in leading by example, humanism, respectfulness, probity, hard work and lifelong learning.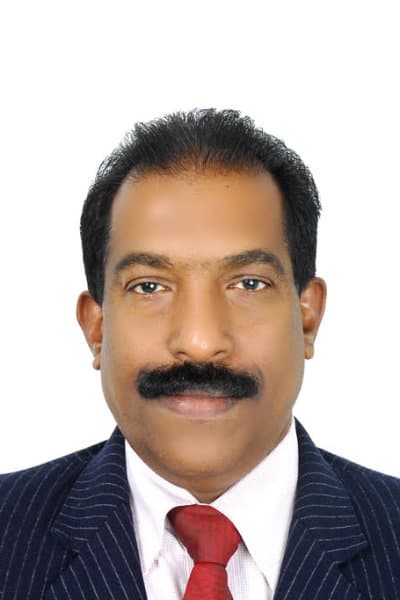 Mr. Gigi Sebastian
Admin Director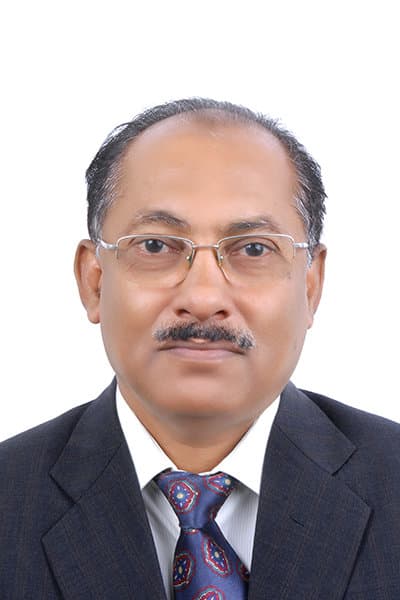 Mr. Job Thomas
Finance Controller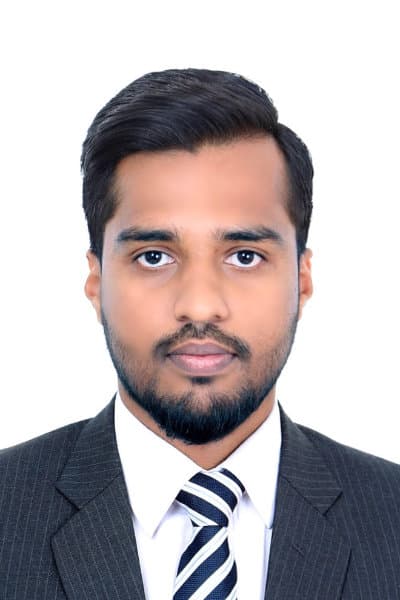 Mr. Jojo John
Operations Manager